Port & Company Knit Cap CP90
In the ever-evolving world of fashion, The Apparel Factory has emerged as a true champion of quality and style. With a steadfast commitment to excellence. They consistently deliver products that meet and exceed the expectations of their customers like Port & Company Knit Cap CP90.
Today, we delve into one of their standout creations. Port & Company Knit Cap CP90, to explore what makes this knit cap a must-have for those seeking both warmth and fashion.
Port & Company Knit Cap CP90
The Port & Company Knit Cap CP90 is more than just a piece of headwear. It's a testament to The Apparel Factory's dedication to producing top-tier products. This versatile knit cap has earned its place as an essential accessory for those who demand both style and functionality from their winter wear.
Classic Design with a Modern Twist
The first thing you'll notice about the CP90 knit cap is its classic design. With a timeless ribbed knit pattern, fold-over cuff, and a cozy fit, it pays homage to the traditional knit cap while infusing a touch of modern flair. This balance between the classic and contemporary makes it a versatile addition to any winter wardrobe.
Warmth and Comfort
When it comes to winter wear, warmth is paramount. And the Port & Company Knit Cap CP90 delivers on that front. Crafted from high-quality materials, this cap provides excellent insulation to keep you warm during chilly days and colder nights. Its snug fit ensures that it stays in place, providing maximum coverage and comfort.
Versatile Fashion Accessory
The beauty of the CP90 knit cap lies in its versatility. Whether you're running errands in the city. Hitting the slopes for a day of skiing, or simply enjoying a leisurely winter walk, this cap effortlessly complements your attire. Its neutral design makes it suitable for various outfits, from casual jeans and a hoodie to more formal winter coats.
Customization Options
At The Apparel Factory, personalization is key. They offer custom branding options for the CP90 knit cap, making it an excellent choice for businesses and organizations looking to promote their brand. You can add your logo or design, creating a unique and stylish accessory that represents your company's identity.
Bulk Purchase and Discounts
For businesses or groups looking to buy the Port & Company Knit Cap CP90 in bulk, The Apparel Factory offers attractive discounts. This is a fantastic opportunity to provide your team or customers with a high-quality product that combines fashion and functionality while staying within your budget.
Free Shipping
To sweeten the deal, The Apparel Factory provides free shipping on orders of the CP90 knit cap. This ensures that you not only receive a top-tier product but also save on shipping costs, making it even more economical.
Real-World Application
Let's take a look at how the Port & Company Knit Cap CP90 fares in real-world scenarios:
City Life: Whether you're waiting for your morning coffee or taking a brisk walk in the park, this knit cap adds a touch of style and warmth to your urban adventures.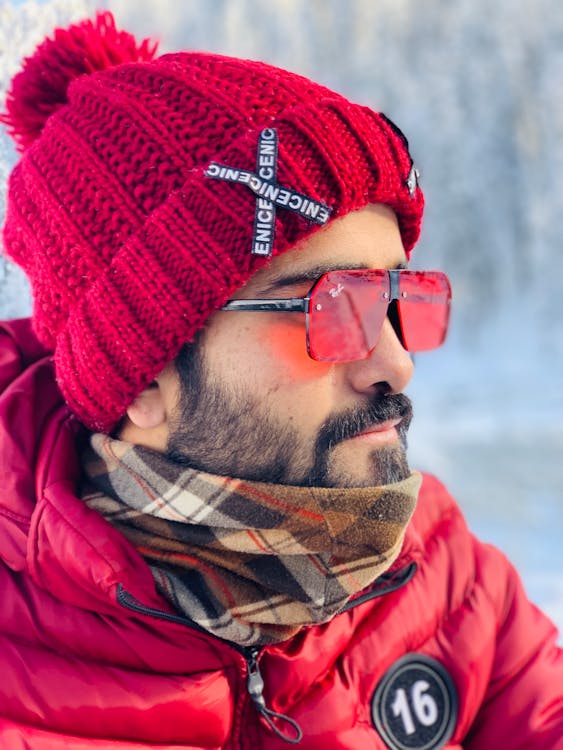 Outdoor Pursuits
For winter sports enthusiasts, the CP90 is a reliable companion on the slopes, providing both fashion and function. Businesses can capitalize on the customization options of the CP90 to create branded merchandise or corporate gifts that leave a lasting impression. Groups and organizations can showcase their unity and identity by adorning this knit cap with their logo or design.
Conclusion
In the realm where fashion meets function, The Apparel Factory's  Knit Cap CP90 stands as a beacon of warmth and style. Its classic yet contemporary design, combined with warmth and versatility, makes it an indispensable accessory for winter wear.
So, whether you're a city dweller, an outdoor enthusiast, a business owner, or a member of a community or team, the CP90 knit cap has something to offer. to view this Elevate your winter fashion, stay warm, and make a statement with this exceptional accessory.
Knit Cap CP90 is not just a cap; it's an embodiment of comfort, style, and personalization. Embrace the warmth, embrace the style – embrace the CP90.